In 2018 KYMCO announced the launch of KYMCO SuperNEX, a fusion of "supersport" and "electric" that delivers everything modern supersport riders dream of. In 2019 KYMCO announced the launch of KYMCO RevoNEX, a high performance all-electric street bike that redefines the category. Since then, we have never stopped striving for breakthroughs to fulfill our consumers' needs for the next-generation motorbikes in the electric era. And today we present to you the new KYMCO SuperNEX and RevoNEX.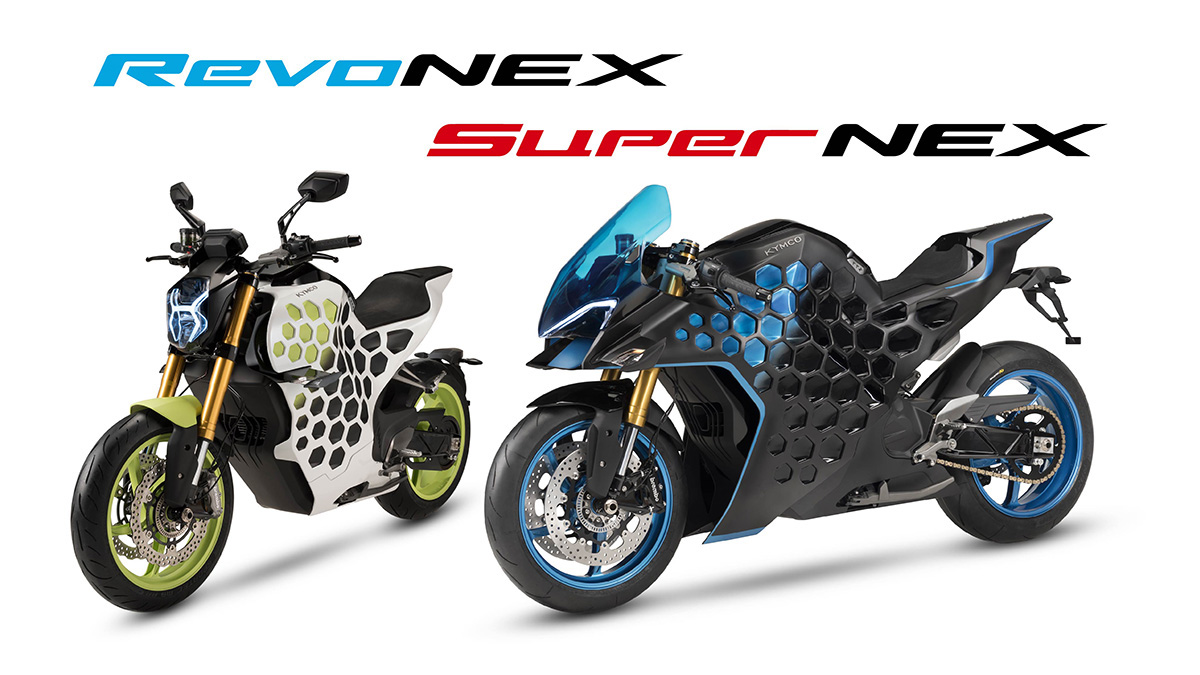 First, by expanding on what riders truly want, KYMCO has architected the most compelling course for the era of high-performance electric motorbikes. KYMCO SuperNEX and RevoNEX both expand on the original design philosophy that gives the riders five distinctive experiences: the joy of shifting, the thrills of performance,the assurance of control, the sensation of sound, and the versatility of modes.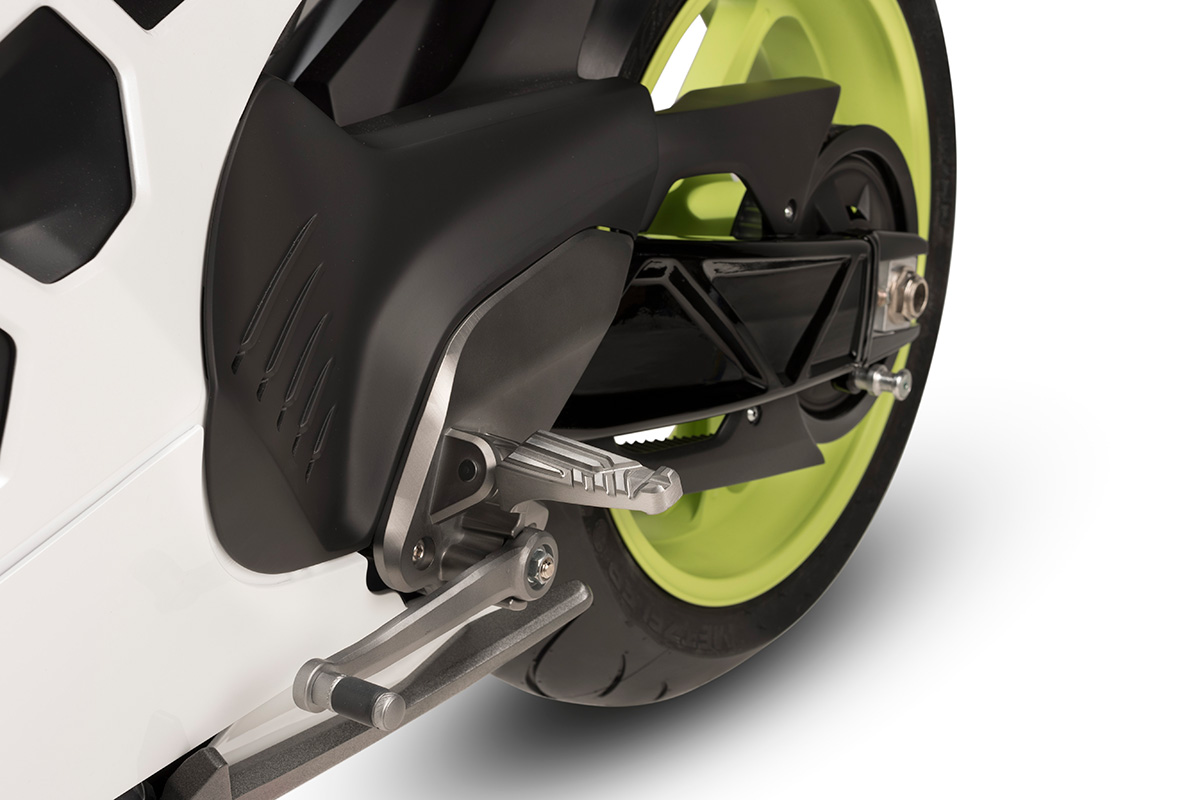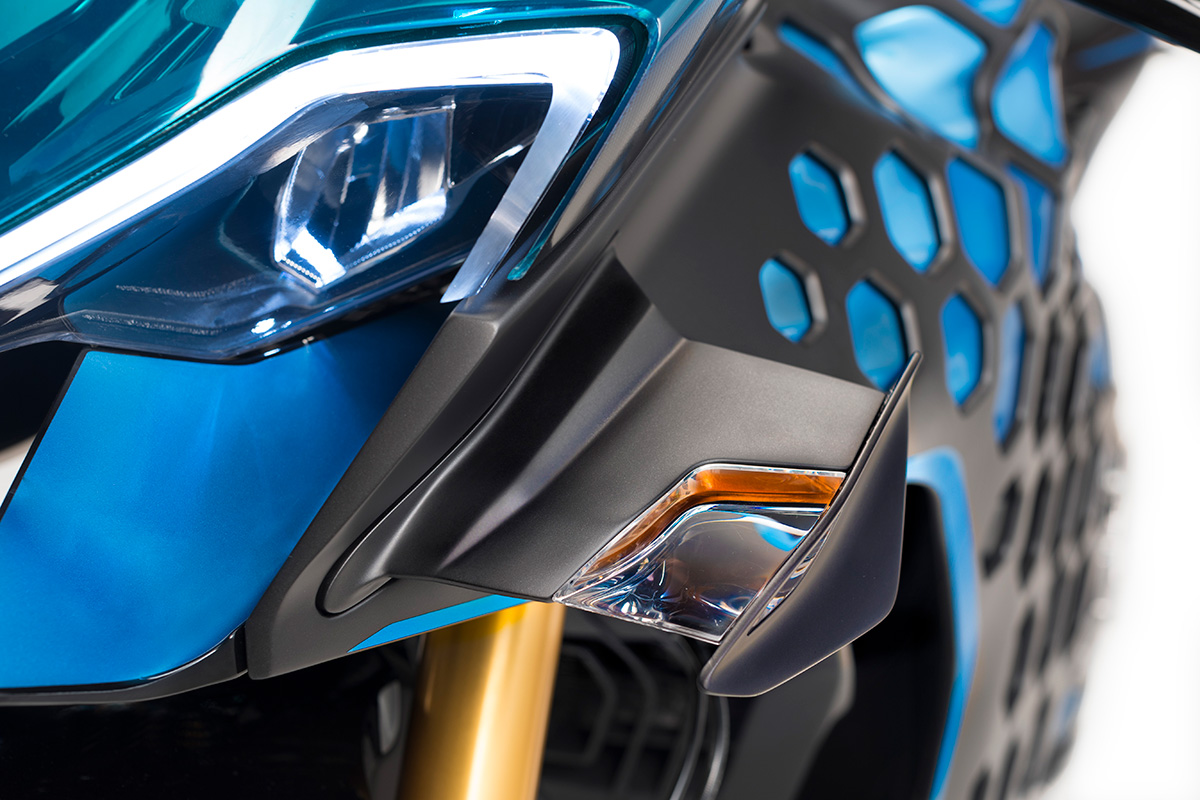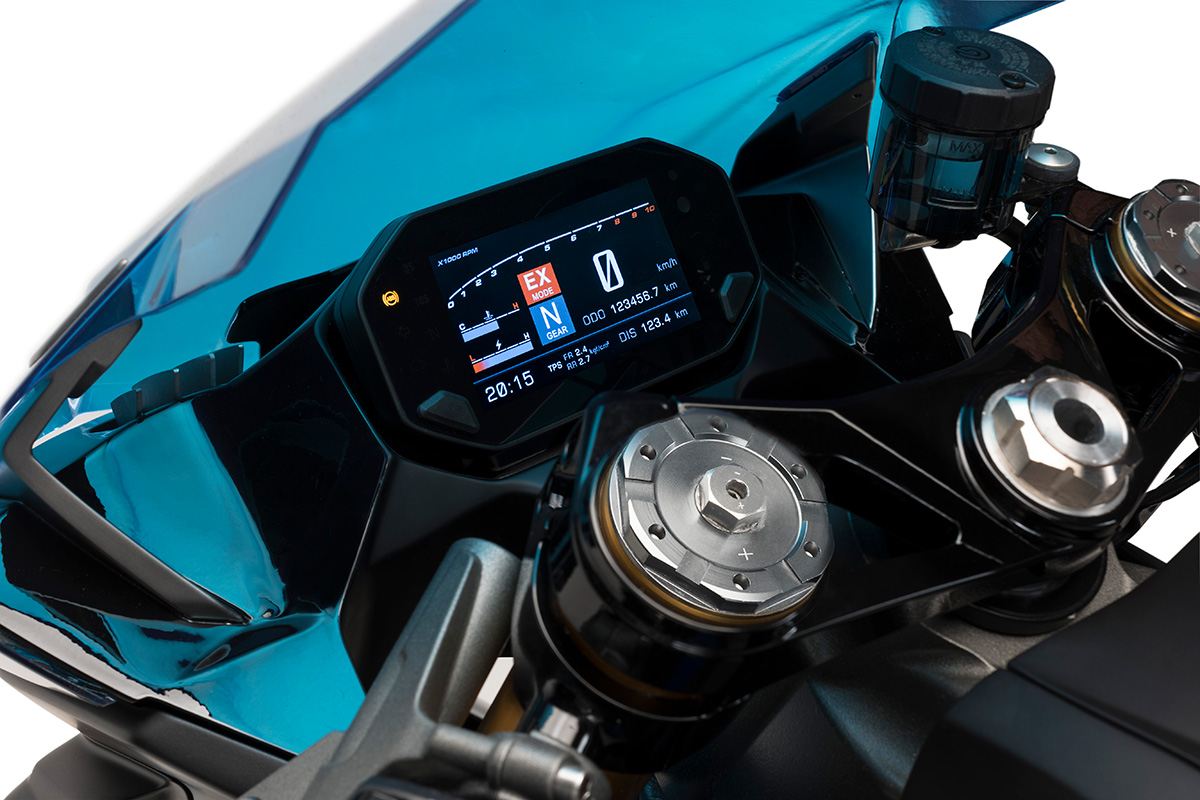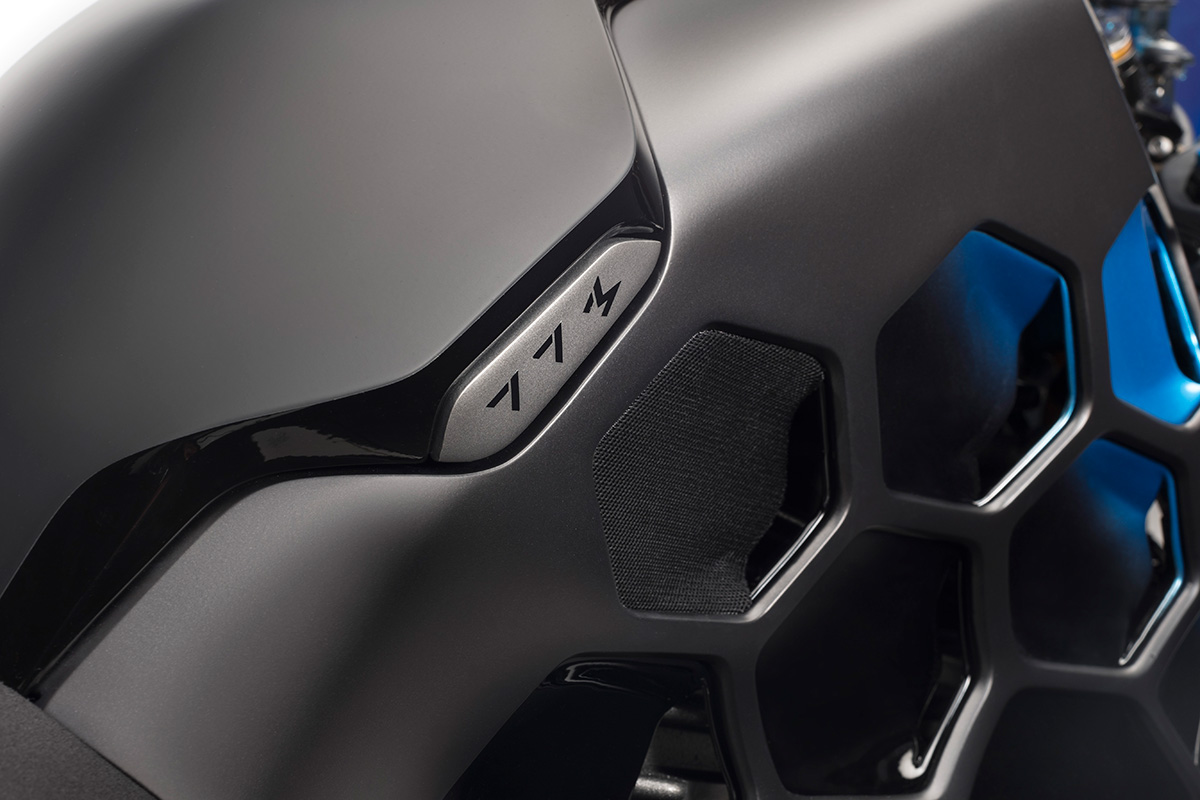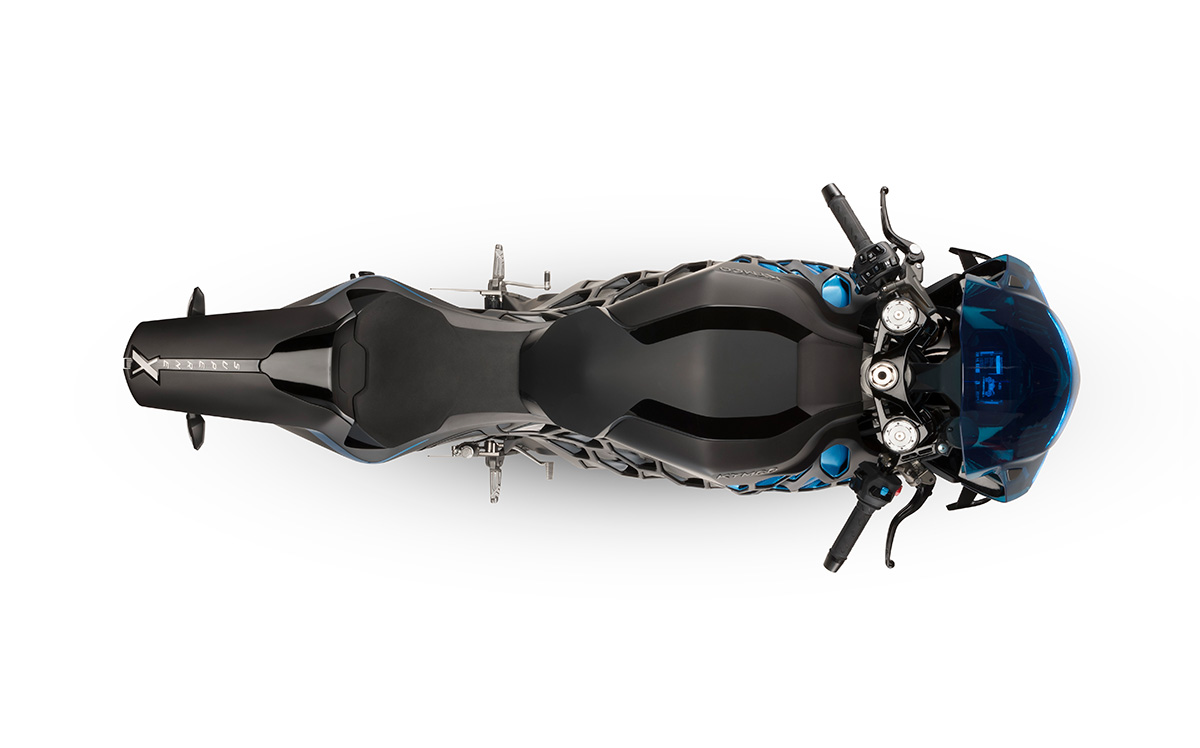 Going beyond that, we took on an unconventional aesthetic architecture that reaches to the future. Both SuperNEX and RevoNEX follow the form and function that embrace the aspiration of the electric future. The distinctive hexagon air tunnel clusters not only guide the air flow exchange, but also give a strong stance of the next era of high performance motorbikes.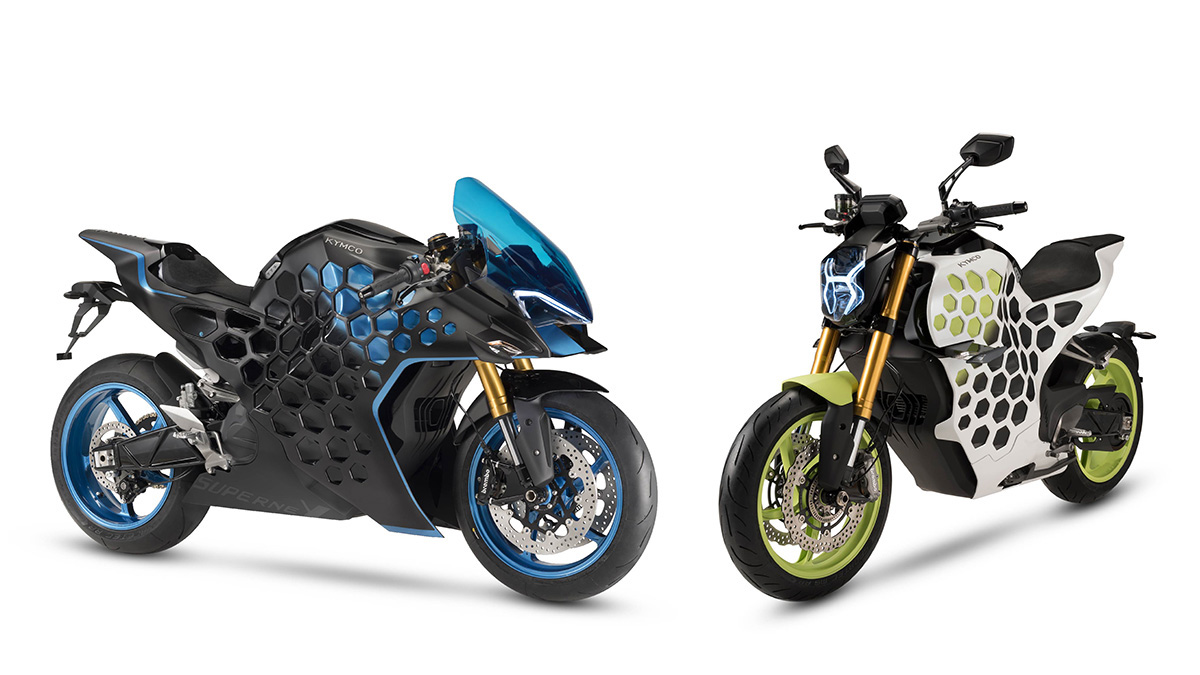 Finally, we provide distinctive features to SuperNEX and RevoNEX to showcase their fundamentally different character as a supersport motorbike and a high-performance street bike. For example, the SuperNex hexagon cluster is denser and more dynamic.The RevoNEX uses belt drive instead of chain drive. All attention to details ensures that SuperNex provides riders with the emotions of speed while RevoNEX the joy of everyday life.
Electric vehicles are poised to become the most explosive global transformation for the coming decade. And for motorcycle and scooter riders, KYMCO is leading the way in preparing the world for the fast-approaching electric era. At KYMCO, we are driven by a single, focused idea – Win My Heart. And we will continue to go above and beyond to bring the world one step closer to the electric era.